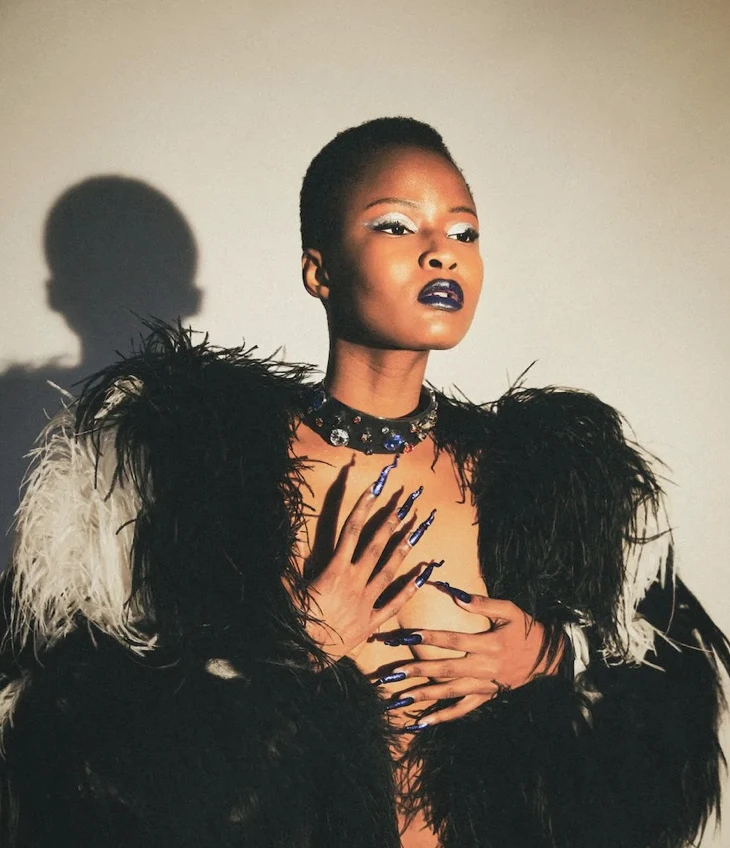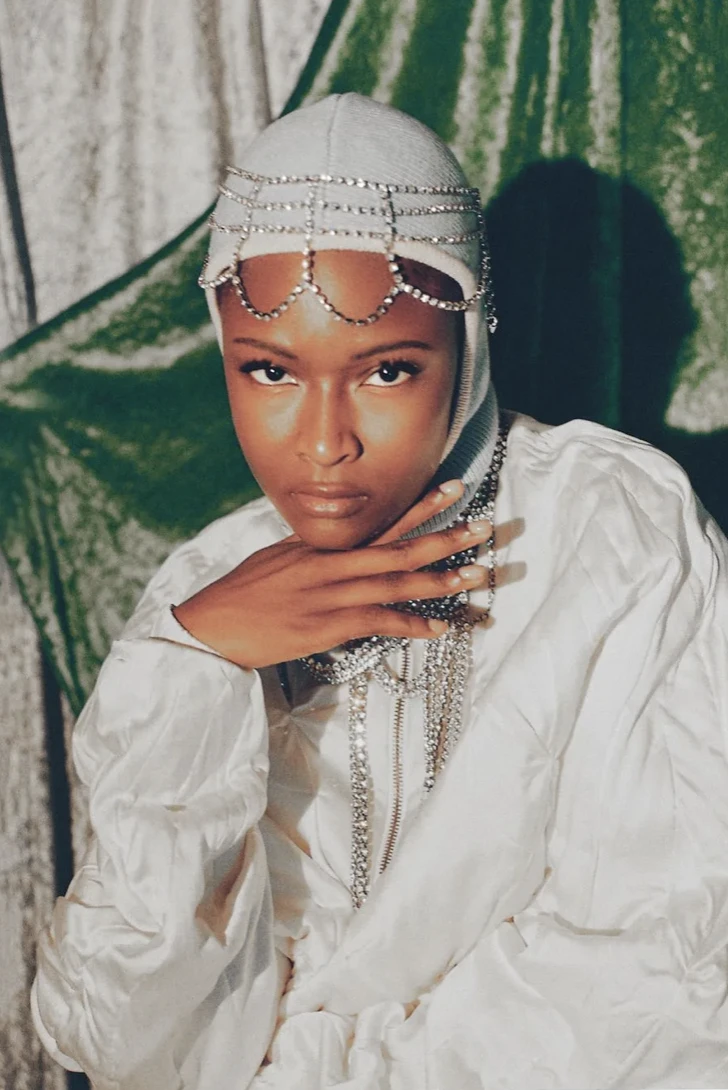 Experimental creative agency founded by a collaborative group of creatives operating in Paris, France and Yerevan, Armenia.
The preliminary focus of the company is creating strong visuals for product promotion. 
Our principle is simple: we have the best connections, which allow us to recieve incredible results! We offer a private tete-a-tete service with an individual approach to each client.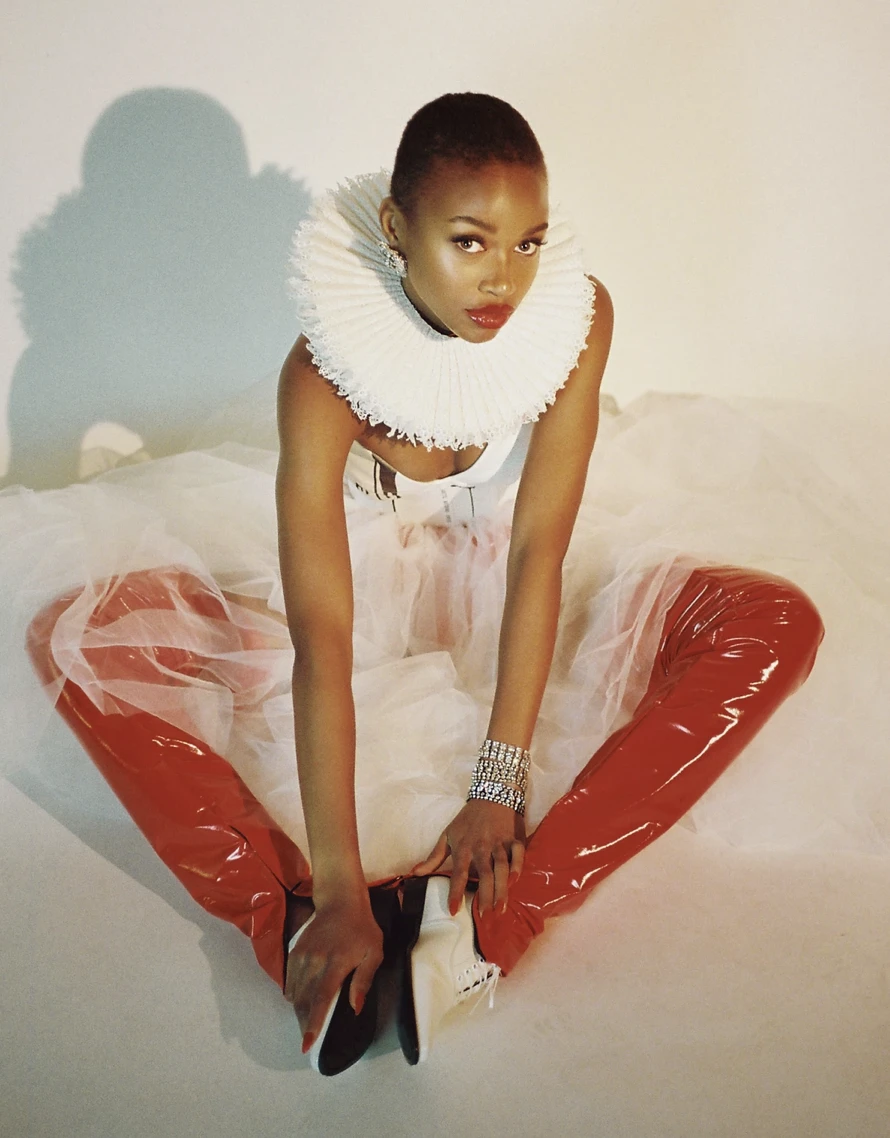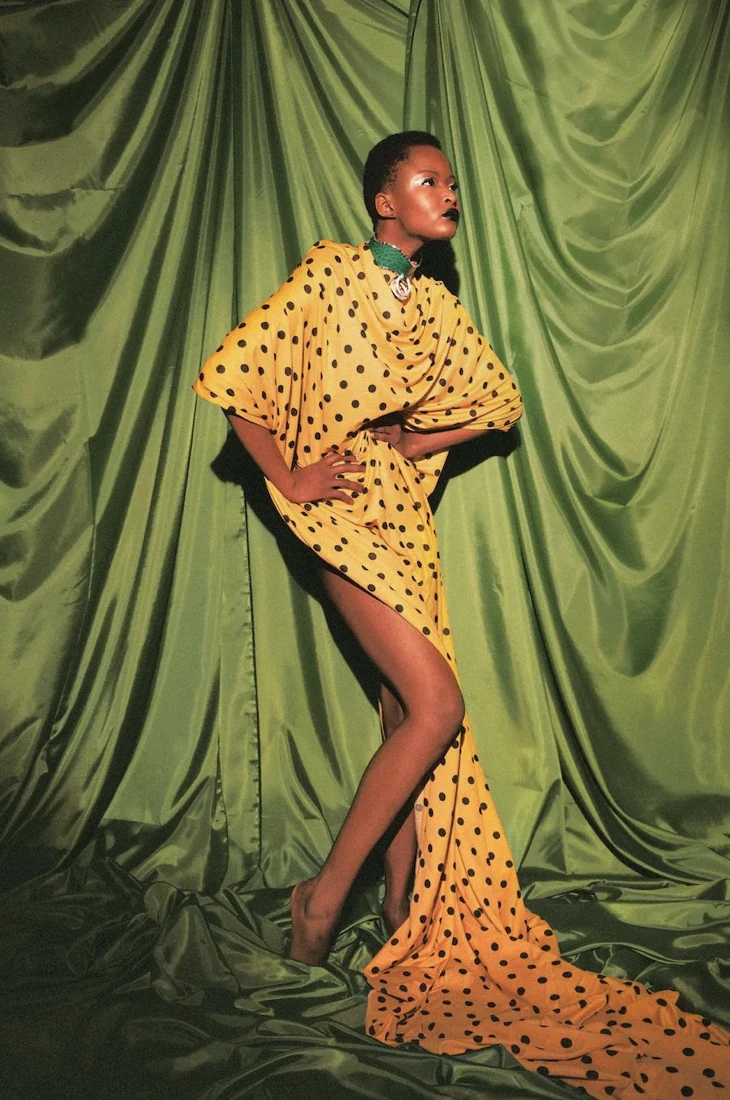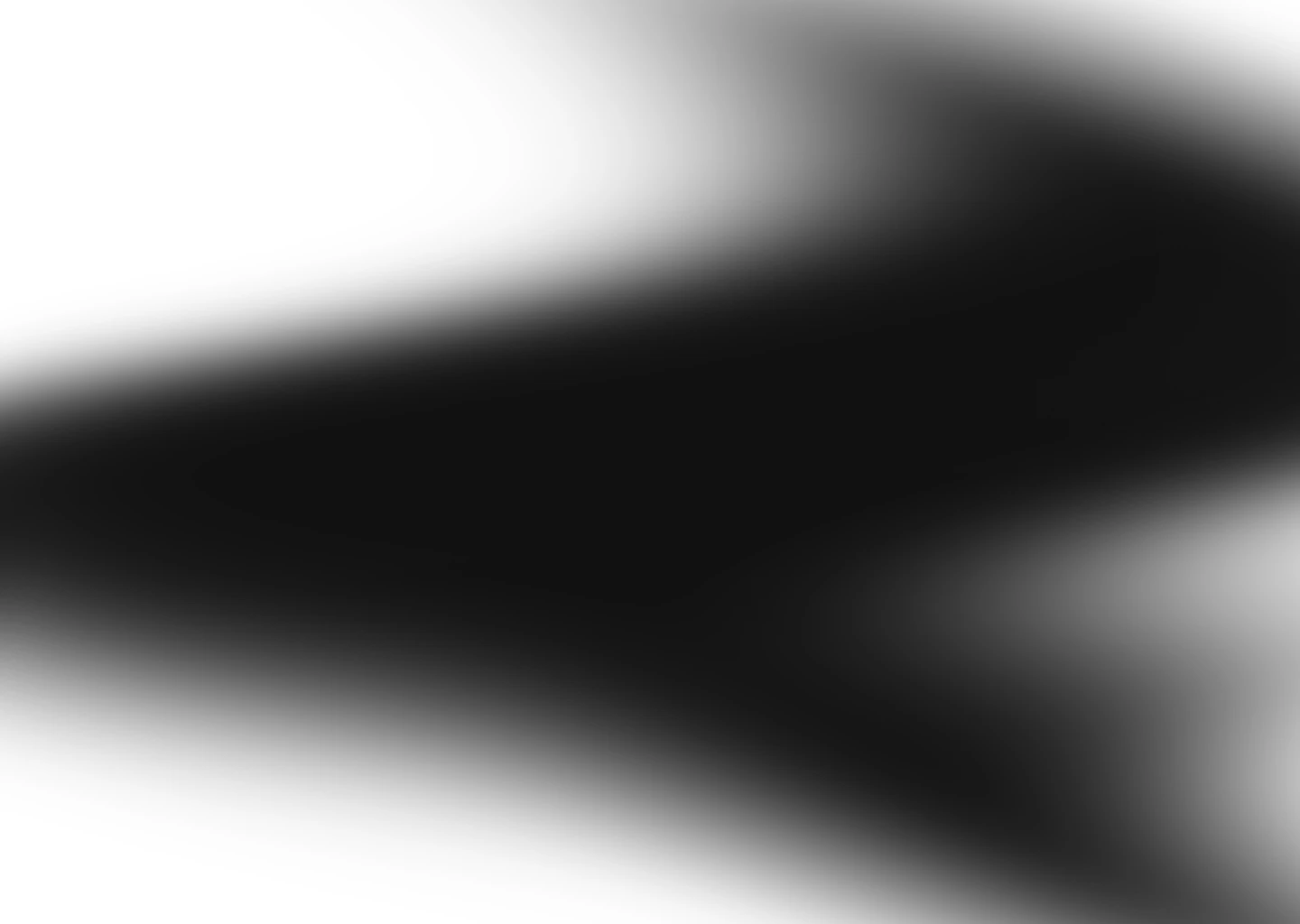 Our team consists of leading professionals from different parts of the world ready to provide exceptional quality services.
Each employee contributes to a project with various practices adding a new fresh vision to it.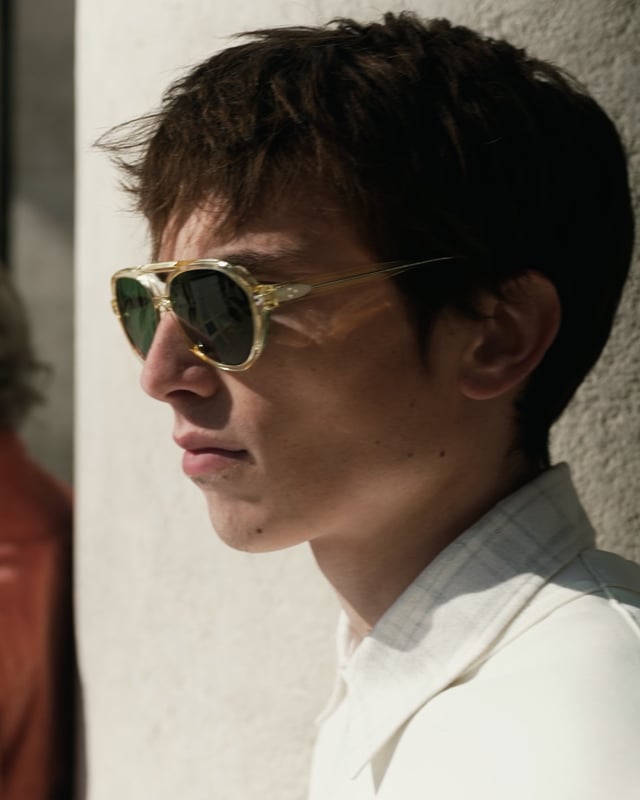 Our employees take pride in collaborating with such brands as Audemars Piguet, Sonia Rykiel, Sciaparelli, Balenciaga, Marie Claire, Fucking Young, Playboy