Break the Mold with Our Unconventional Creativity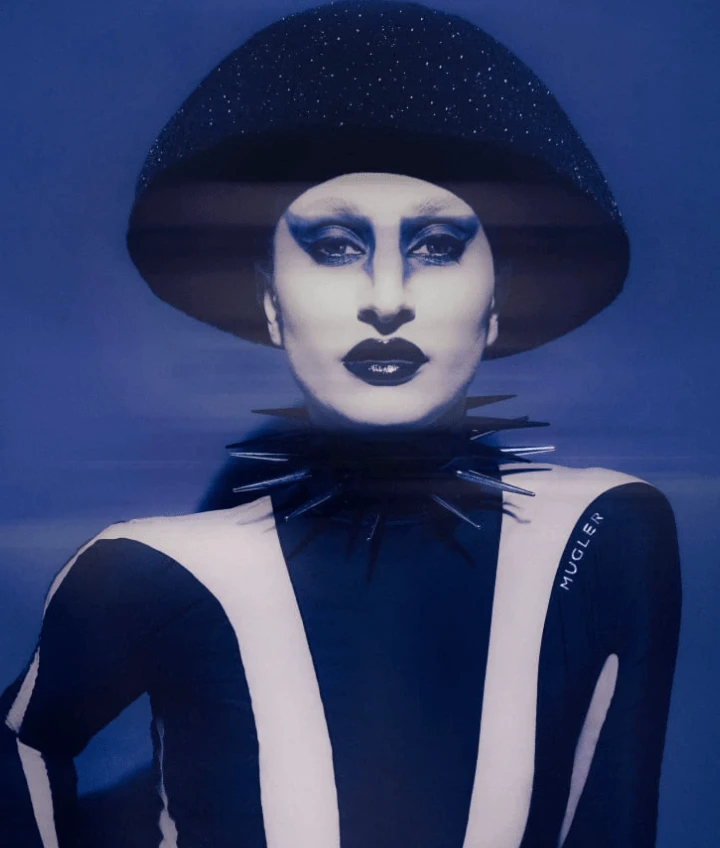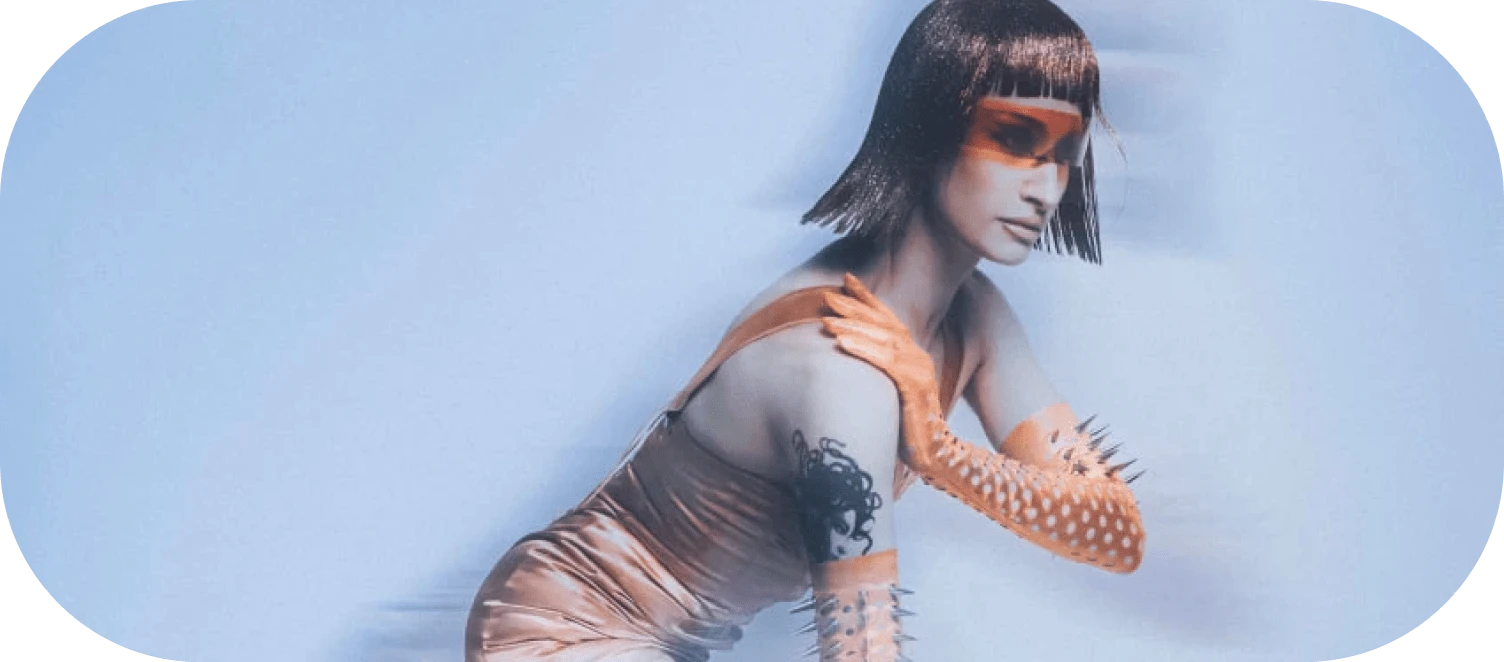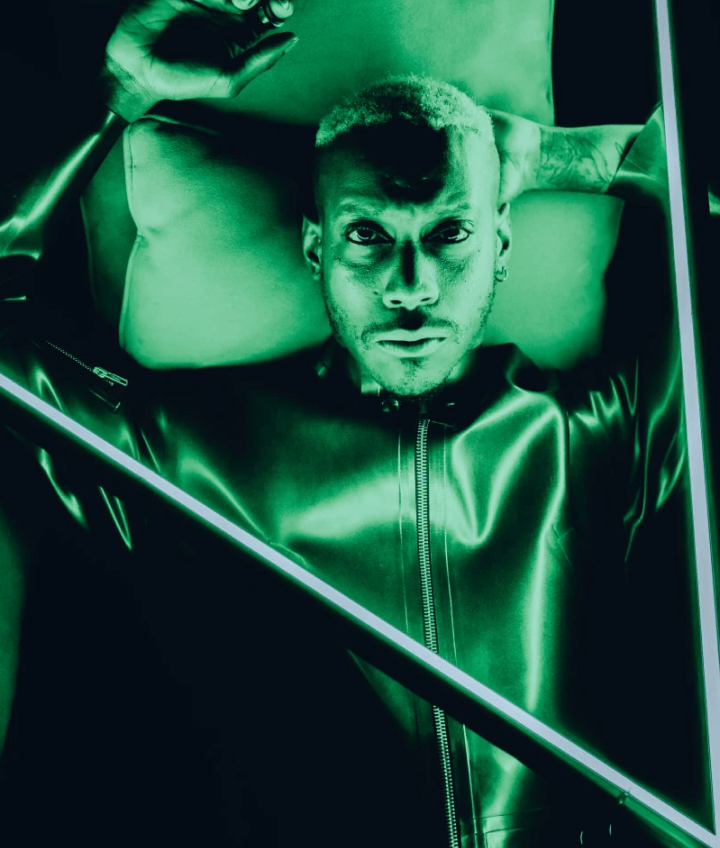 Octavian Kaltblut Magazine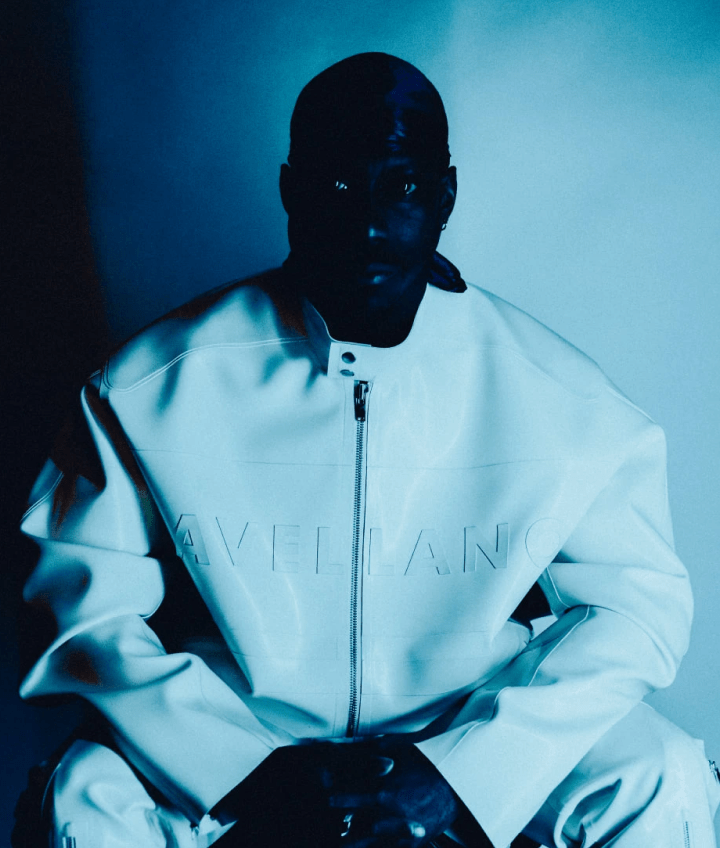 Octavian Kaltblut Magazine

Our creative agency specializes in creating compelling visual content that helps our clients tell their stories and connect with their audience.
Our team has the pride of working with such brands as Audemars Piguet, Sonia Rykiel, Schiaparelli, Balenciaga, Marie Claire, Fucking Young, and Playboy, to name a few.So go ahead and have a look at our project portfolio.
Our main goal is to produce strong and compelling visuals that will tell a brand story in the best possible way. Our focus is quite straightforward: we leverage our top-tier connections to deliver unparalleled outcomes that leave our clients awestruck.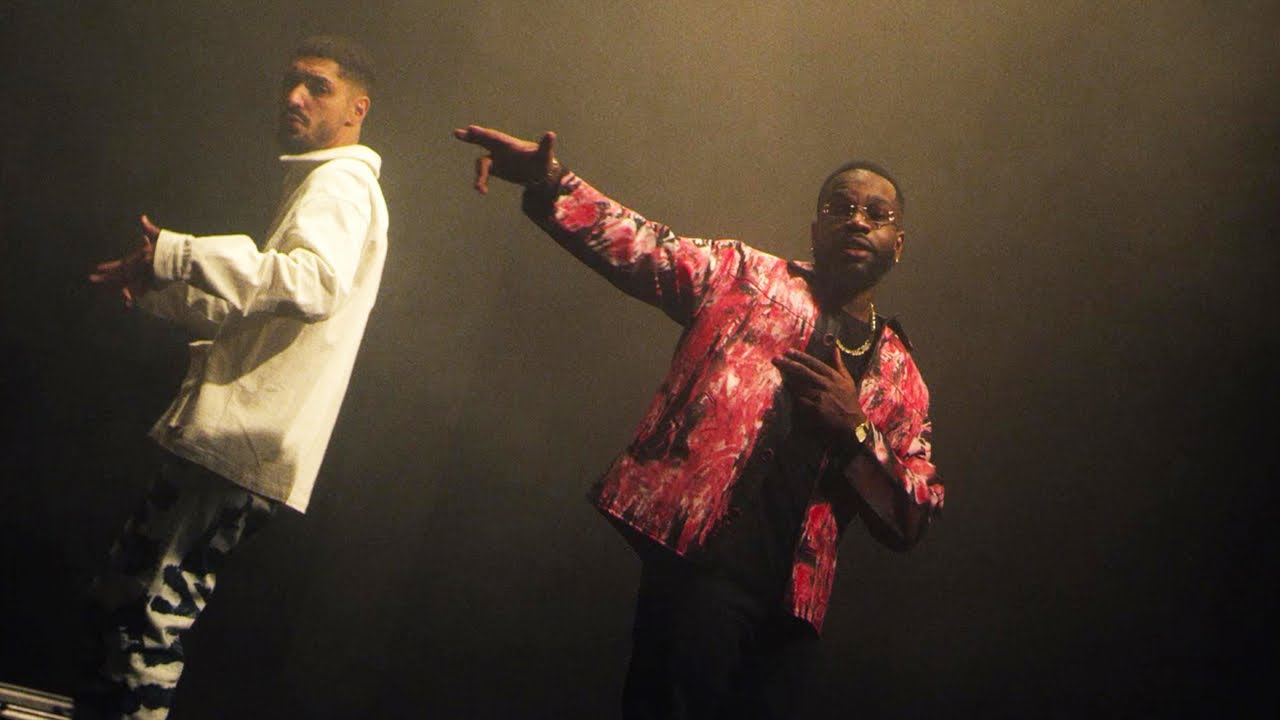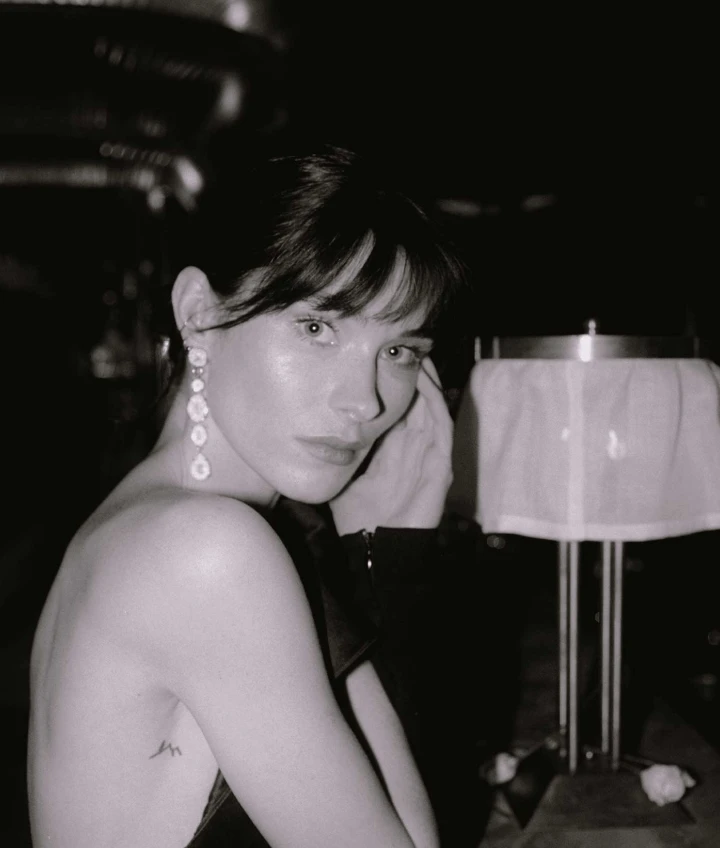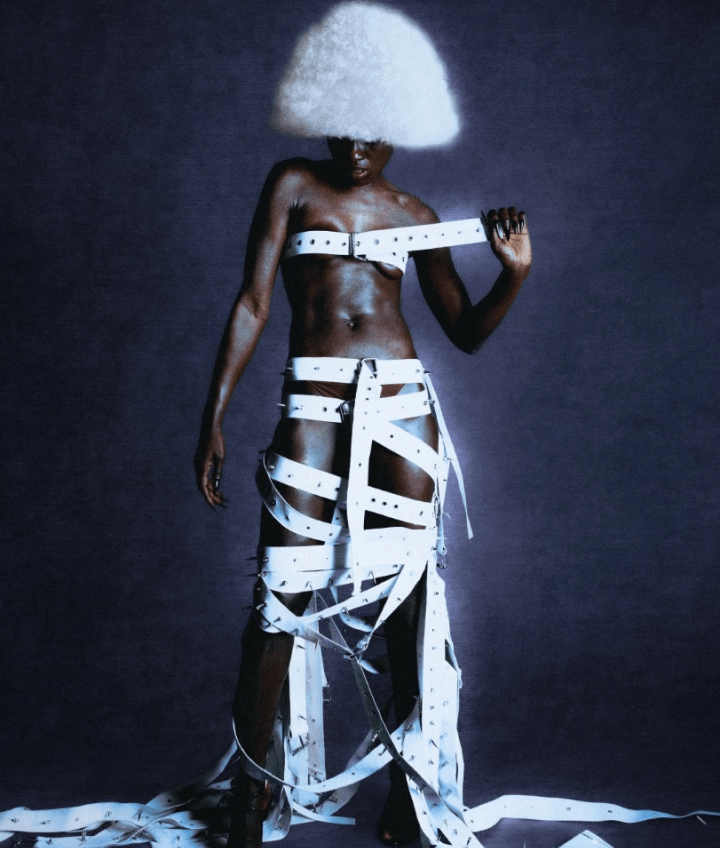 Photography: @mathilde_st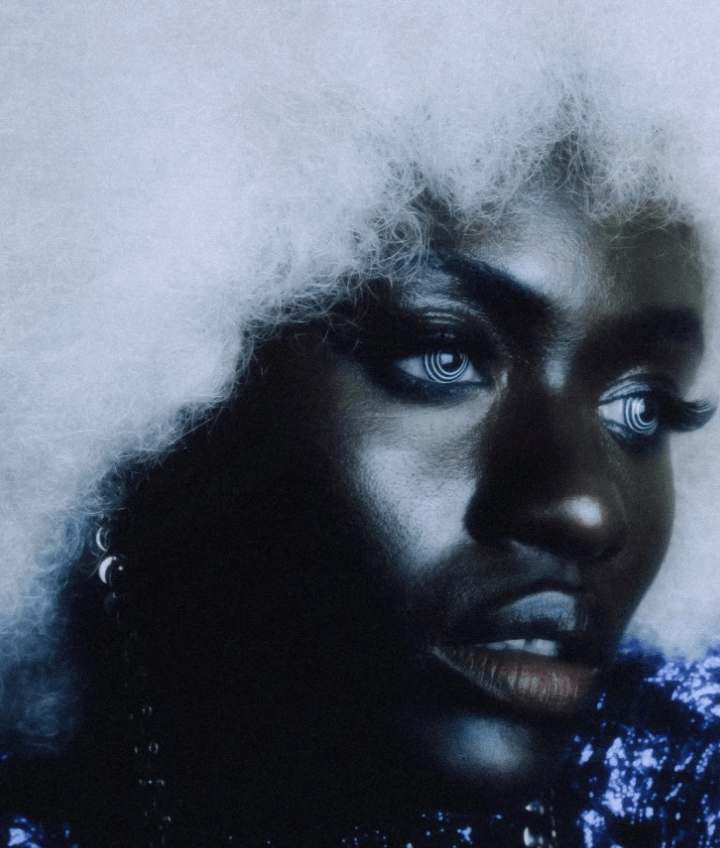 Photography: @mathilde_st