We offer a private tete-a-tete service with an individual approach to each client.
Creative Creation & Post Production
We love seeing things through from start to finish; that's why our in-house team of experts works meticulously, frame-by-frame, to deliver a flawless finished product.
Whether it's a minor retouch or a ground-up change, we make sure that every aspect of your project is optimized to capture your audience's attention.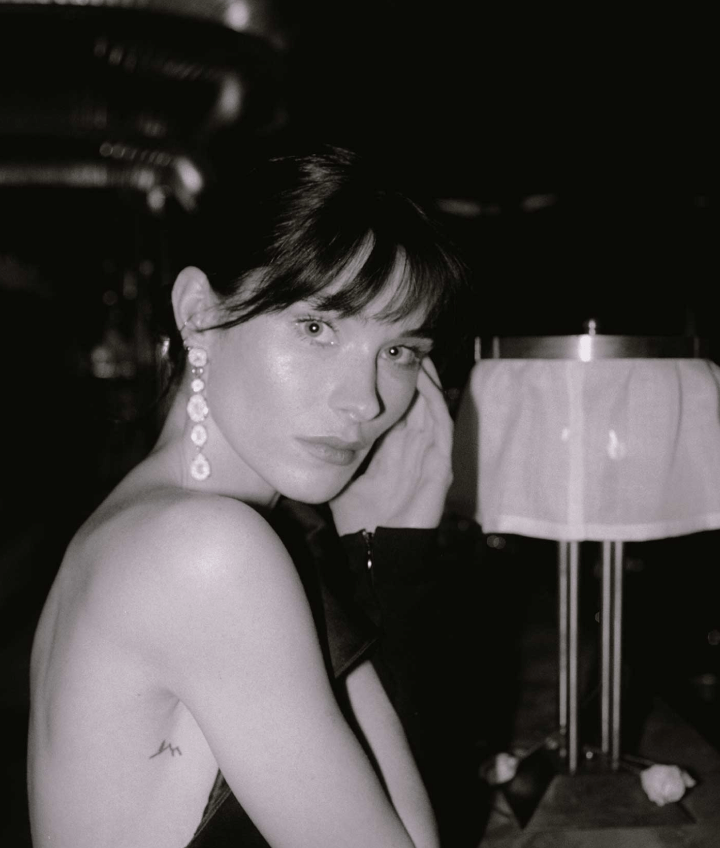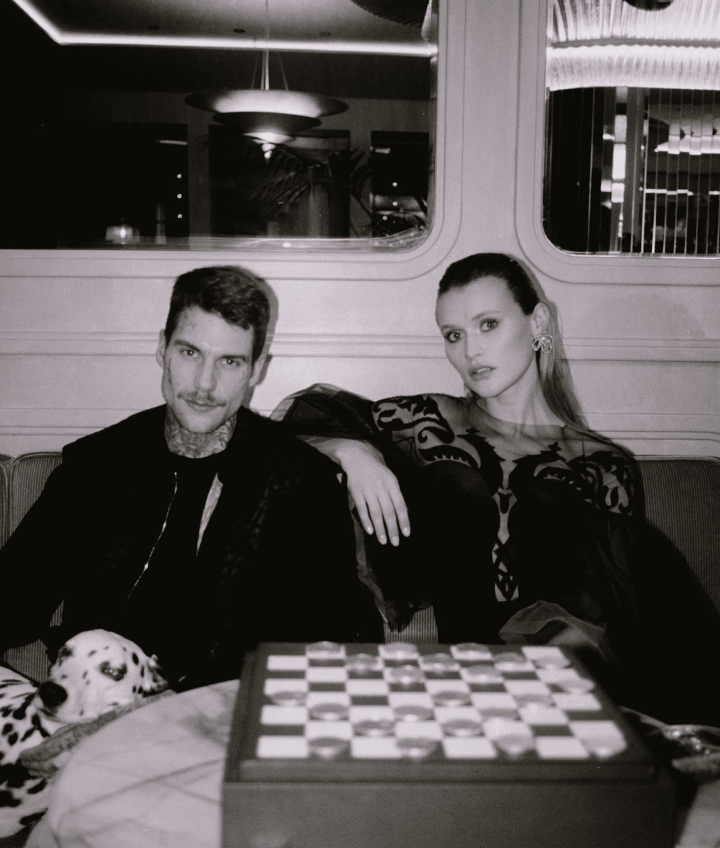 We know that strong concepts are the foundation of a successful shoot. By collaborating closelywith our production and creative teams, we outline every detail of the shoot, from the theme andmessaging to the props, backdrops, and talent.
To make each step crystal clear for everyone involved, we map out all the finer details. This allows us to execute the shoot with precision and efficiency.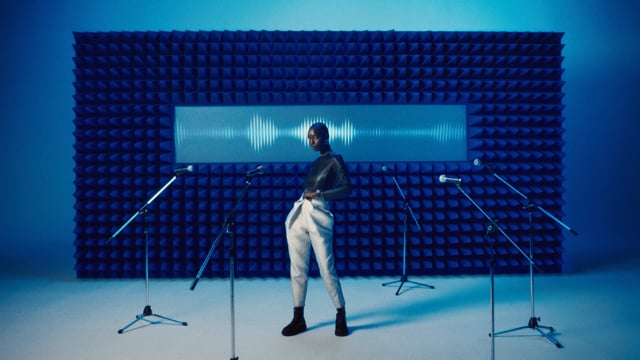 Model Styling for Schön Magazine
We bring your vision to life; From ideation to post-production, we work closely with you every step of the way to tell your brand's story with stunning photo and video content inspiring action.
Our state-of-the-art equipment and cutting-edge production techniques ensure that we deliver content that meets the highest standards of quality and creativity.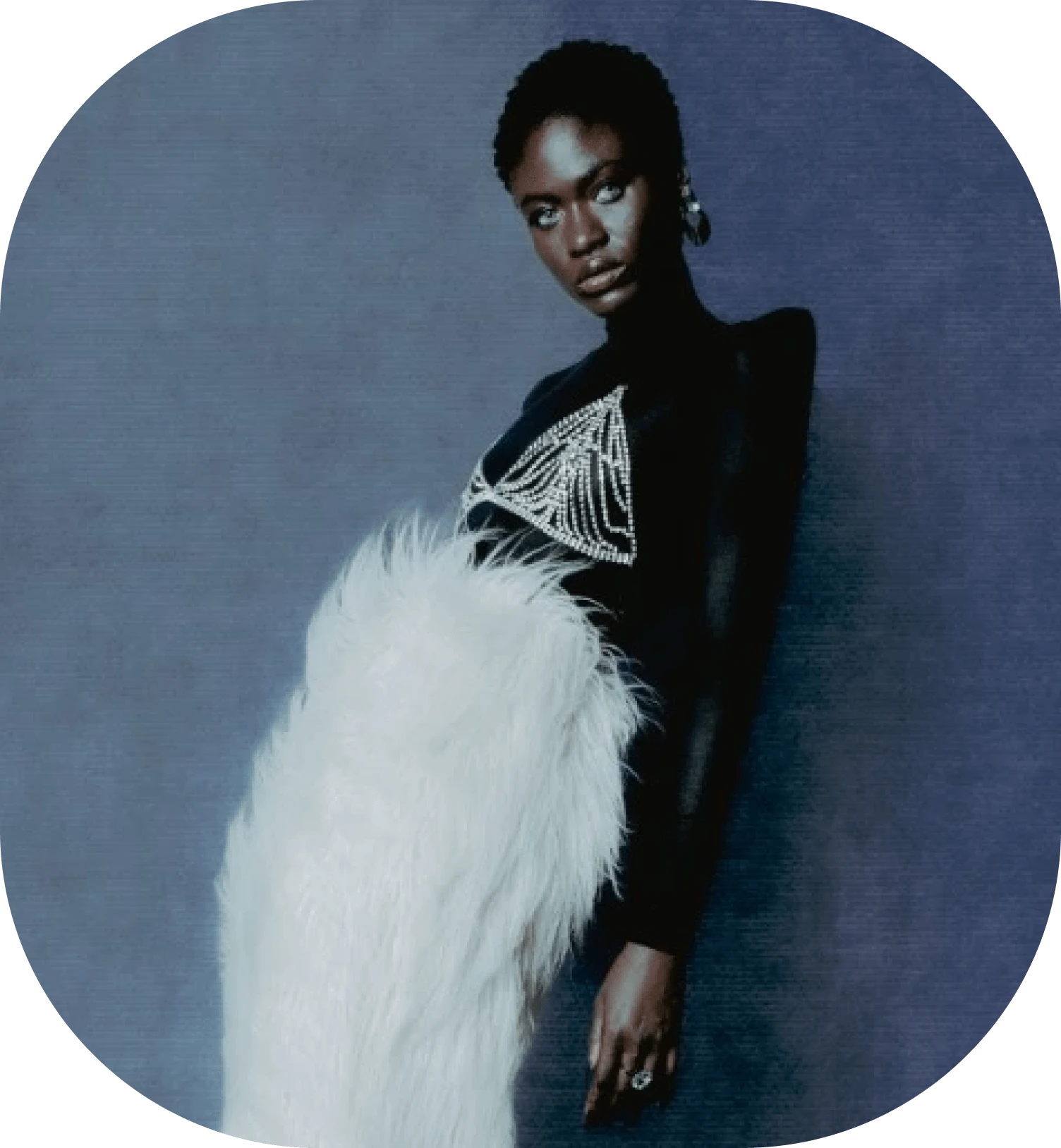 We develop a cohesive, creative direction that aligns with your brand's values and shapes your business identity.
Whether you're looking for high-end fashion styling or modern minimalism, our extensive network of industry professionals, including photographers, models, hair and makeup artists, and set designers, will bring exceptional results.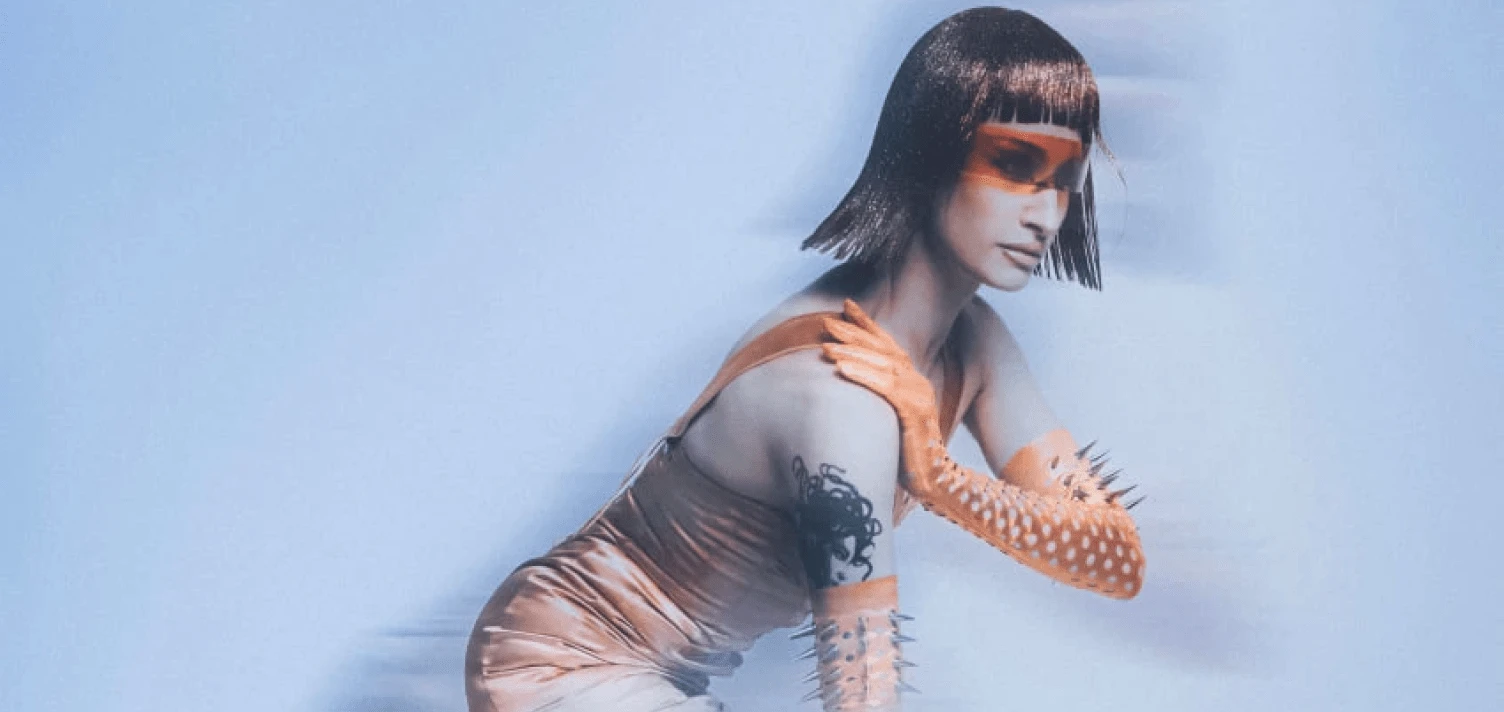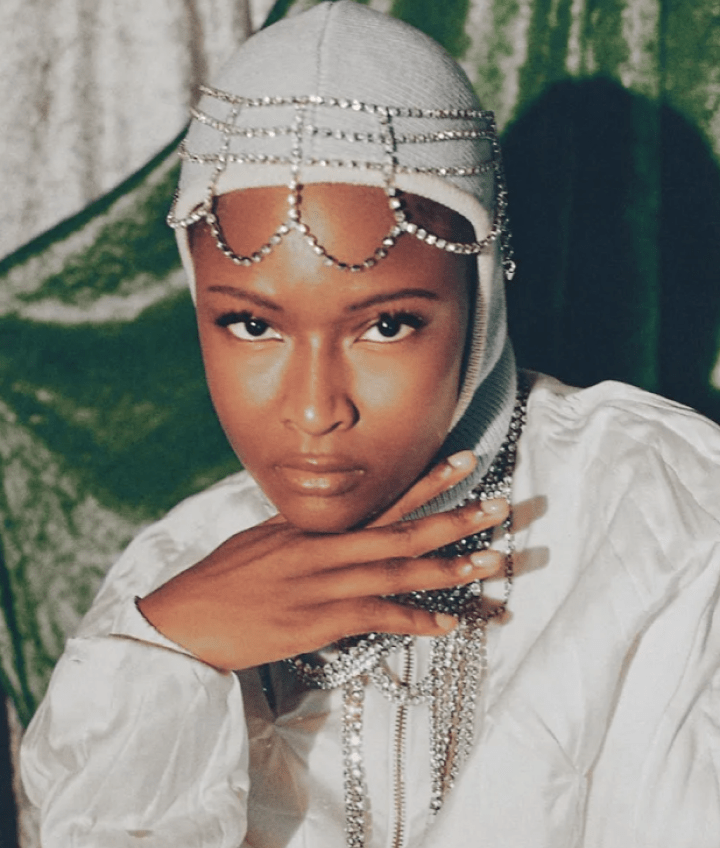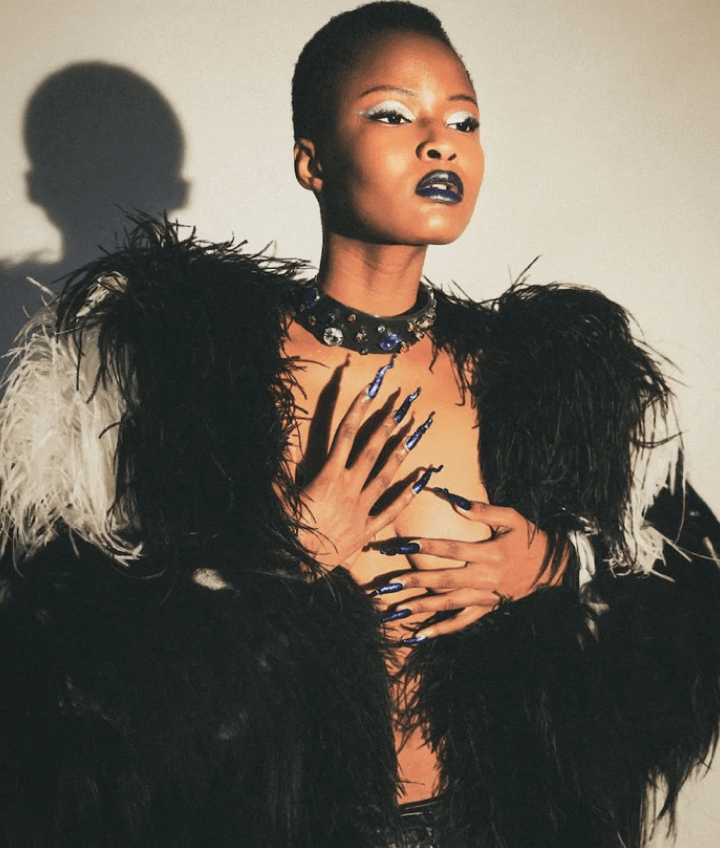 We create content that boldly expresses your brand message. Creating a content strategy that will align with your brand and voice and objective is our primary goal.
We have the expertise to create compelling visuals that will engage your audience and drive conversions.
We promise to create visuals that will blow minds. Don't belittle your ideas to fit services. Let us create razor-sharp visual concepts and emotive content to take your brand messaging to the next level.
Our team has a keen eye for detail and a deep understanding of design aesthetics; we will labor over your content to make sure it's just right.