Your one-stop destination for all the visuals
Location selection and preparation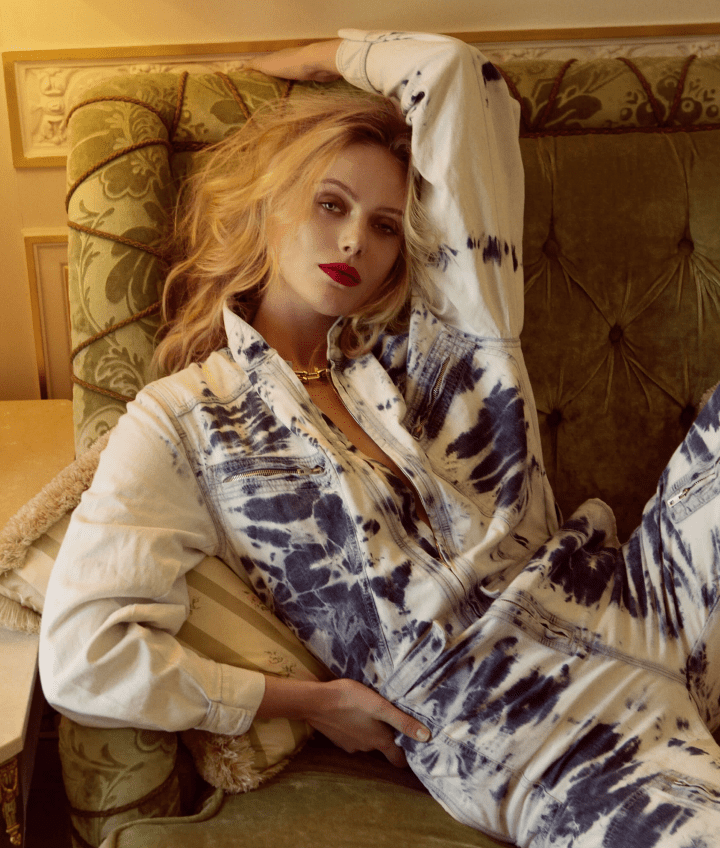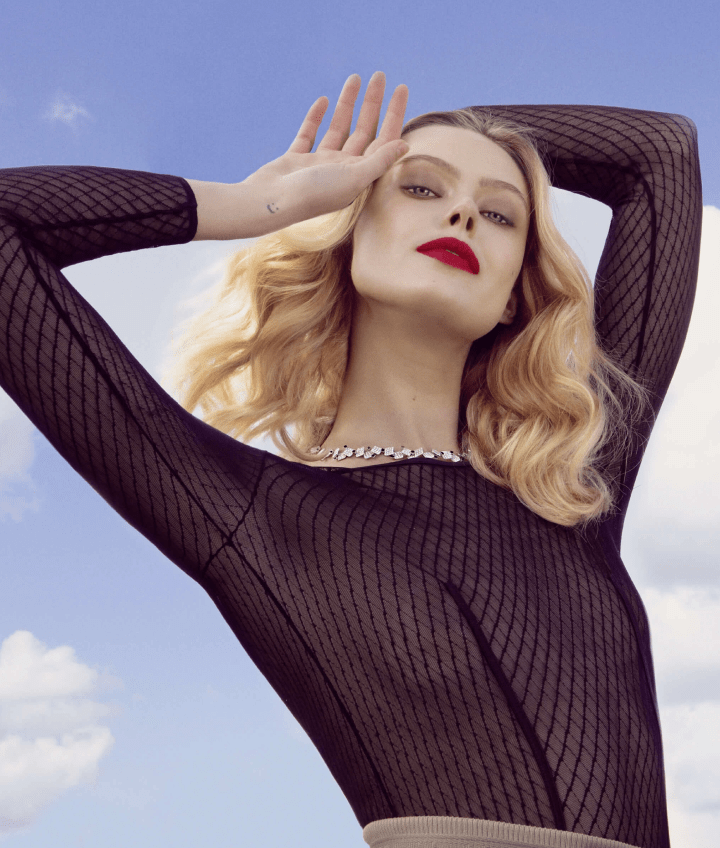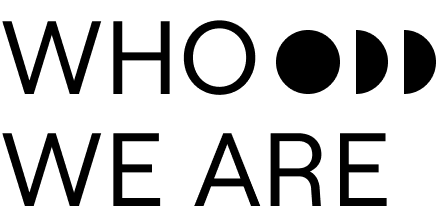 OOTTEE Studio is an experimental creative agency that has captured the essence of the digital age! Our agency is the brainchild of a dynamic and collaborative team of creatives operating in various countries such as France, Armenia, and more.
Our passion lies in designing eye-catching visuals that elevate your brand and create a striking impression on your audience. We specialize in product promotion and are dedicated to providing top-notch services to our clients.
At OOTTEE Studio, we pride ourselves on our unparalleled network of connections that helps us achieve incredible results for our clients. We offer a private tete-a-tete service to ensure that we understand your needs and deliver exceptional quality services tailored to your requirements.
Our team is made up of leading professionals from all over the world, each with their unique skillset and expertise. Our team brings a fresh perspective to every project we undertake. With our collaborative approach and attention to detail, we guarantee to bring your vision to life and exceed your expectations.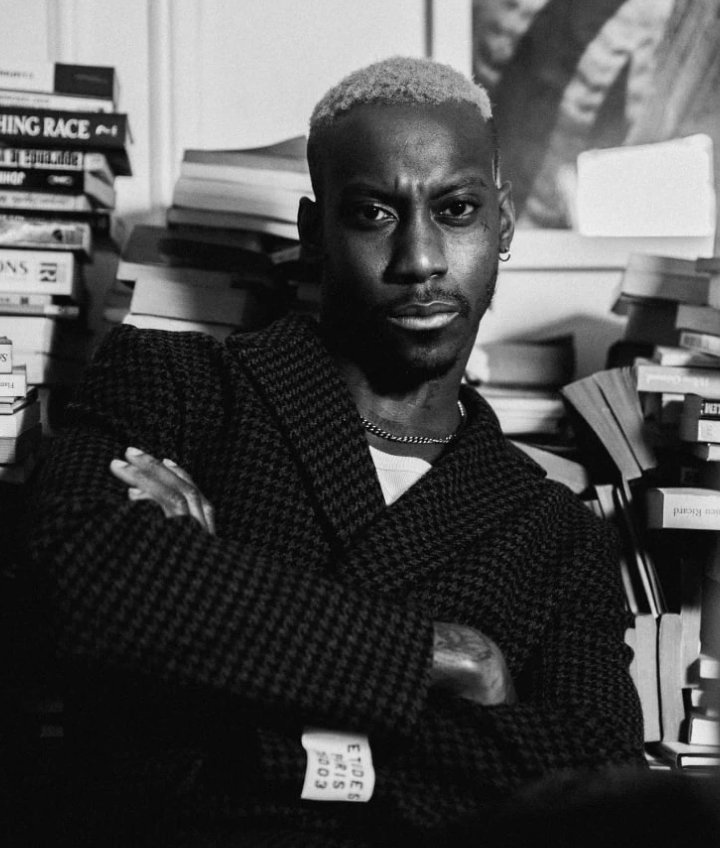 Octavian Kaltblut Magazine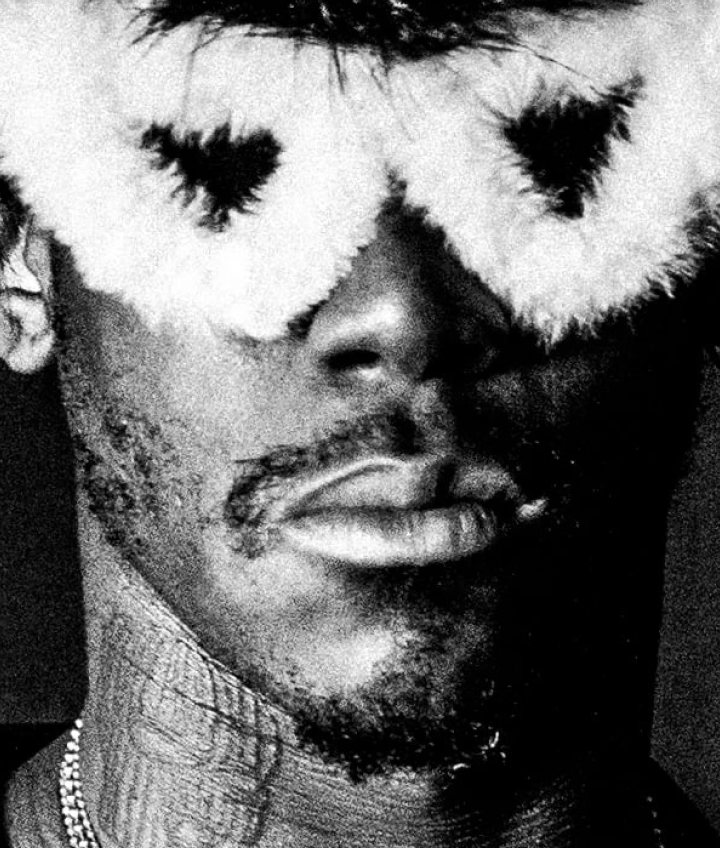 Octavian Kaltblut Magazine
EXPERIENCE THE POWER OF CREATIVITY